Why Us?
We're Square.  Our philosophy is simple. We truly care! We care about the tenant that has a broken AC.  We care about the investor that placed their hard earned money into Real Estate.  We care about your asset.
When it comes to Real Estate we believe in "trickle up" economics.  If we take care of tenants and treat them with respect, they become better tenants.  They take better care of your asset, they renew, they pay their rent on-time, and they add value.  If you have happy tenants.  You have better cash flows, better value, less stress, and reduced expenses.
What's in it for us to go above and beyond for your tenants?  If your tenants are happy, you're happy, and if you're happy we're happy!  It's really that simple.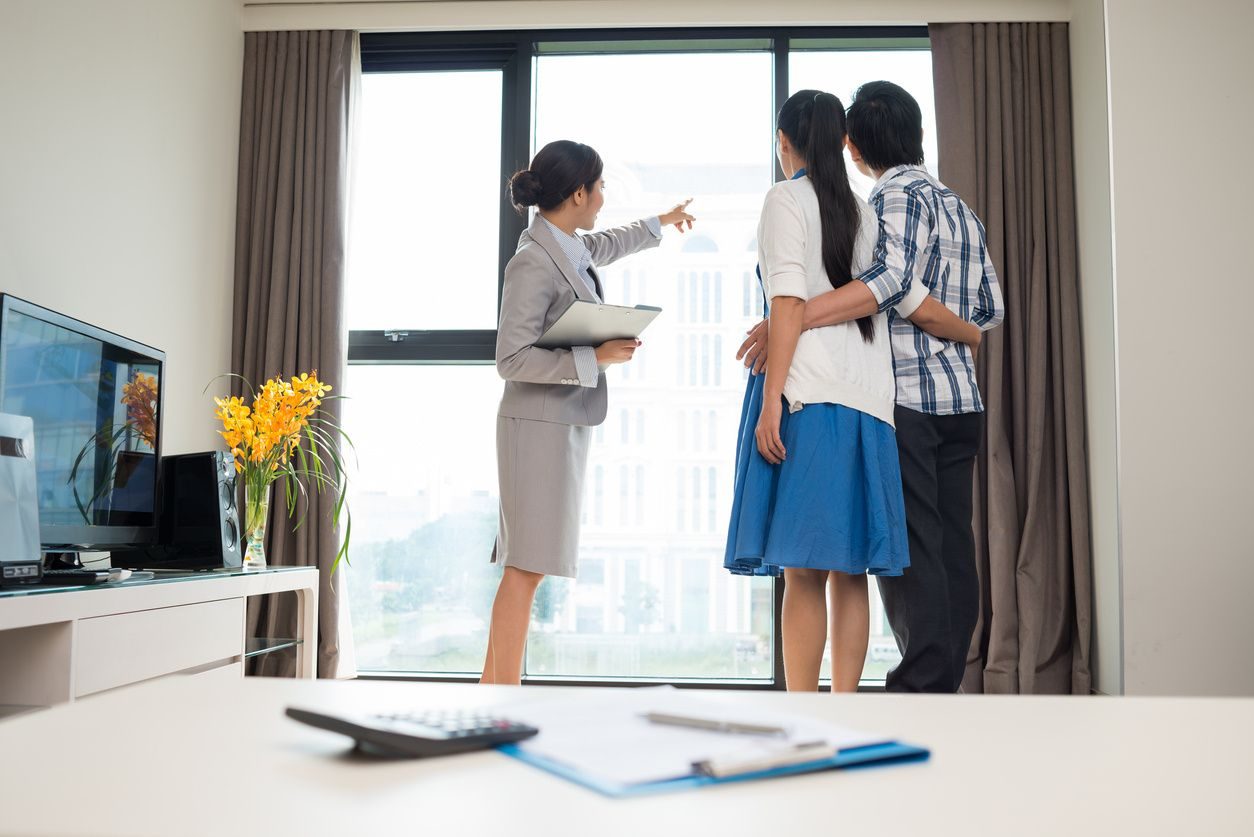 Drop us a line....
We keep things simple.  Feel free to ask a question.